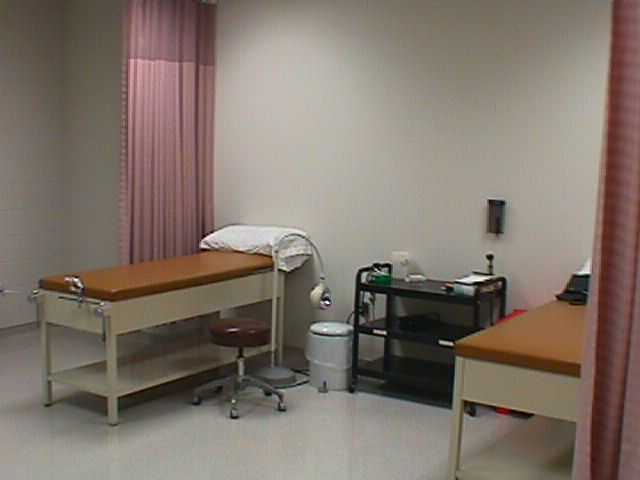 Sick Bay
A healthy body and mind that can appreciate the nuances of natural aesthetics and diverse human activity is the sine qua non for becoming a balanced human being. To facilitate this, the school has a full-time in-house nurse to look after the day-to-day medical needs of the children. There is a facility for doctor-on-call whenever required. The school has a tie-up with renowned Doctors of Gaya in case of emergencies.
A qualified nurse looks after the School Infirmary. Medical check-ups of students are regularly carried out, and a record is maintained. If the doctor is of the option that a child needs special medical attention, the parents are informed.
Parents are requested to impart health education to their children, so they must follow the tips below.
Maintain personal hygiene, such as trimming nails and being neat regularly.
Excercise regularly.
Sleep for atleast eight hours daily.
Have a balanced diet.
Drink water which is better boiled or filtered. All students are advised to bring their water bottles from home.
Avoid consuming ice cream, other milk products and eatables from roadside vendors and kiosks.
All childrens should also be
- Dewormed at least once yearly, on the family physician's advice.
- Have a dental and ophthalmic checkup once every year by a well-qualified dental surgeon and opthalmologist.