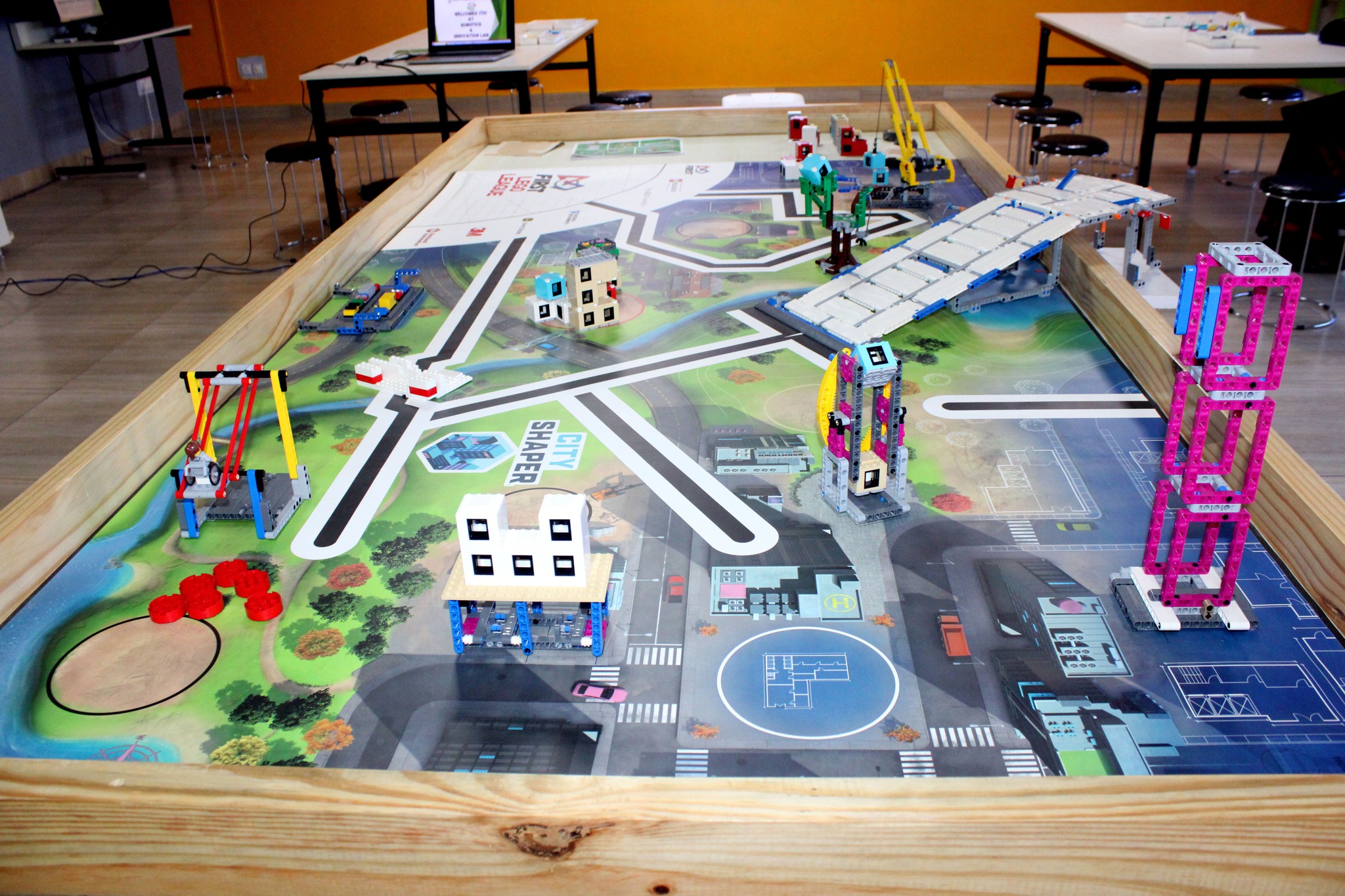 Robotics and AI in School of Bihar: Transforming Education in Gaya
Robotics in school of Bihar is paving the way for an innovative and engaging learning experience. At DPS Gaya, we are committed to providing high-quality robotics education in school of Bihar, making us the best Gaya school teaching robotics.
With a focus on robotics and AI, DPS Gaya stands as a leading robotics and AI school in Bihar. Our state-of-the-art facilities and experienced faculty enable us to offer comprehensive robotics education in school of Bihar.
By integrating robotics in Gaya school, we aim to equip students with the necessary skills for future success. Through hands-on learning and practical applications, we nurture their curiosity and develop their problem-solving abilities.
At DPS Gaya, we take pride in being at the forefront of robotics education in school of Bihar. Our dedicated team strives to create a stimulating environment where students can explore the potential of robotics and unleash their creativity.
Our LEGO Robotics Laboratory is a testament to our commitment to providing top-notch robotics education in Bihar. Inaugurated by Smt Abhlilasha Sharma, IAS, Municipal Commissioner, Gaya on February 11, 2023, this state-of-the-art facility aims to foster creative thinking, teamwork, and problem-solving skills among our students.
At DPS Gaya, we believe that robotics and AI hold immense potential in shaping the future of our students and nation as a whole. Principal DPS Gaya, Mr. Satyendra Kumar Mishra, highlighted the centrality of robotics and STEM learning in nurturing the scientific temperament in young children during the lab's inauguration ceremony.
Pro-Vice Chairman DPS Gaya, Mr. Sanjeev Kumar, emphasized the importance of acquainting students with the basic principles of modern technologies prevalent in this era. Through the Robotics Lab, students can explore their creativity and build robots and drones, honing their skills and preparing them for the future.
Join us at DPS Gaya, the pioneer in robotics education, to experience the transformative power of robotics in school of Bihar. Discover a world of possibilities and shape your future with robotics and AI.